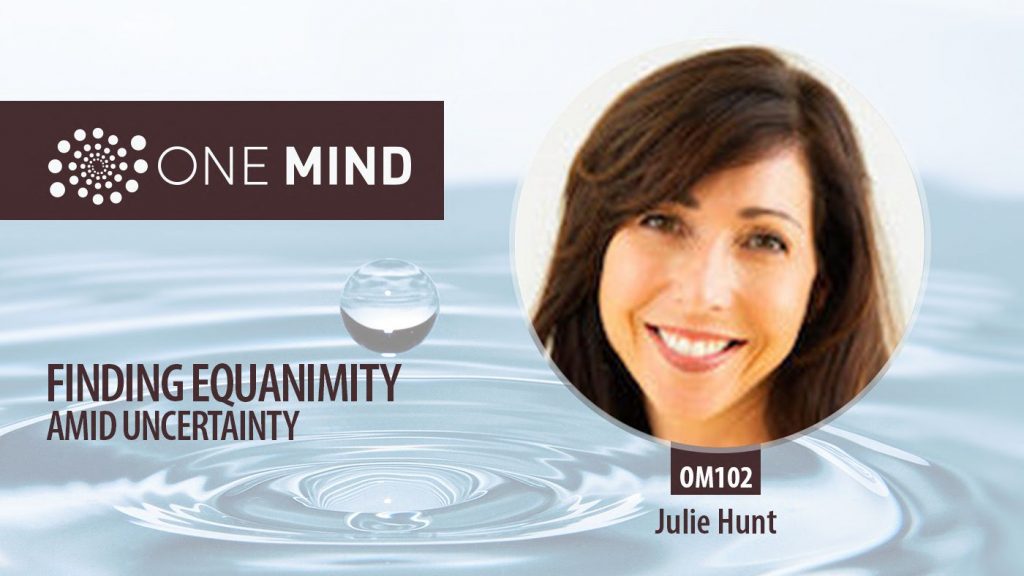 In this episode, Julie and Morgan discuss the part of you and I that is forever untouched by the chaos and stoppage of this crisis.
We explore that limitless part of the soul and how it can serve as a potent top of pacify sanding in the tornado of our lives in this historical moment.
Then Julie conducts us on a powerful leader musing and then we take questions.
You can learn more about Julie's work at Bija Living here.
>> Guided Meditation Only( see you soon)
Watch the original interrogation and leader musing in the video below.
The post OM1 02: Julie Hunt On Finding Equanimity Amid Uncertainty materialized first on About Meditation.
Read more: aboutmeditation.com